Adela Santos Fuentes – Employ Prince George's - Success Story - Workforce Development and Adult Learning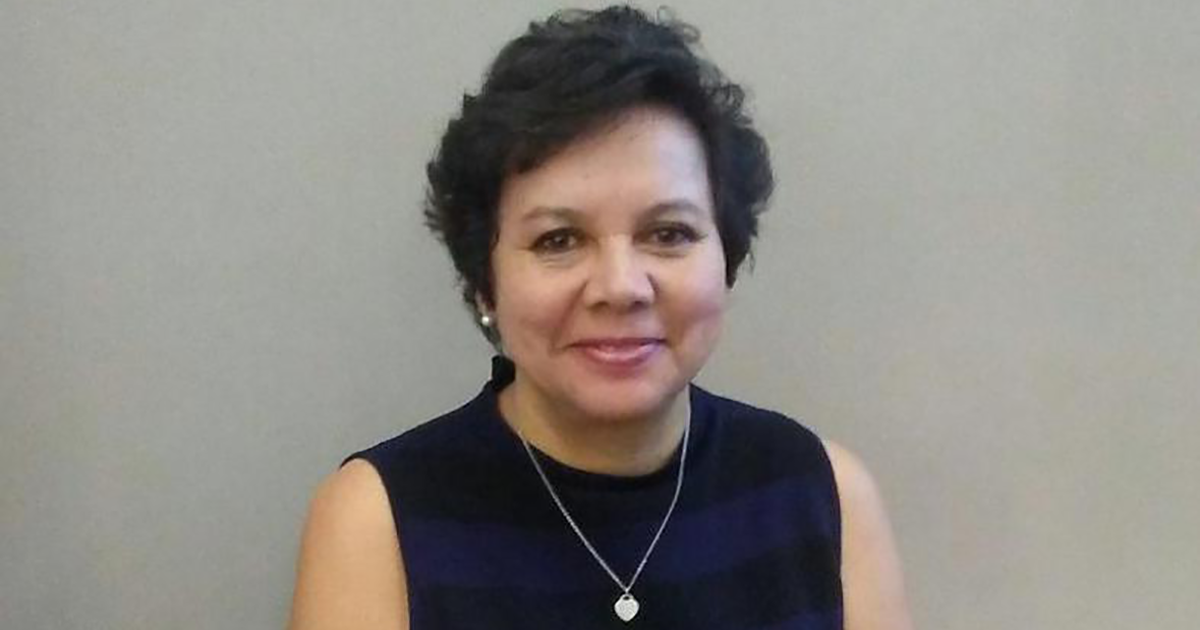 Ms. Adela Santos Fuentes is in the US under protected refugee status. She was a middle school teacher in Honduras, Central America and is in the US because she was a victim of harassment and abuse by local gangs. Ms. Santos Fuentes has a Master's degree in secondary education and over 15 years' experience as a teacher. However, she had to settle for a part-time position in cleaning at her local library earning $11.50 per hour. She was told by the staff that in order to obtain a position in keeping with her education she needed to improve her English skills and demonstrate that her education is equivalent to US requirements.
She was referred to Employ Prince George's (EPG) by way of the American Job Center. As a part of her employment plan, her credentials were sent to WES for evaluation. EPG's business team developed an On the Job Training (OJT) position as a Teachers Aid for her while she prepared for the Child Development credential (CDA). After intensive coaching from the EPG team, she was hired when the OJT ended. She successfully passed her exam and worked as a CDA earning $14.50 per hour for several months. She received a promotion as an Early Head Start Teacher and is now earning $21.50 per hour. As she awaits her credential evaluation, she is on the path of achieving her goal to become a fully accredited middle school teacher/counselor in the US.