Safe and Sound Week - MOSH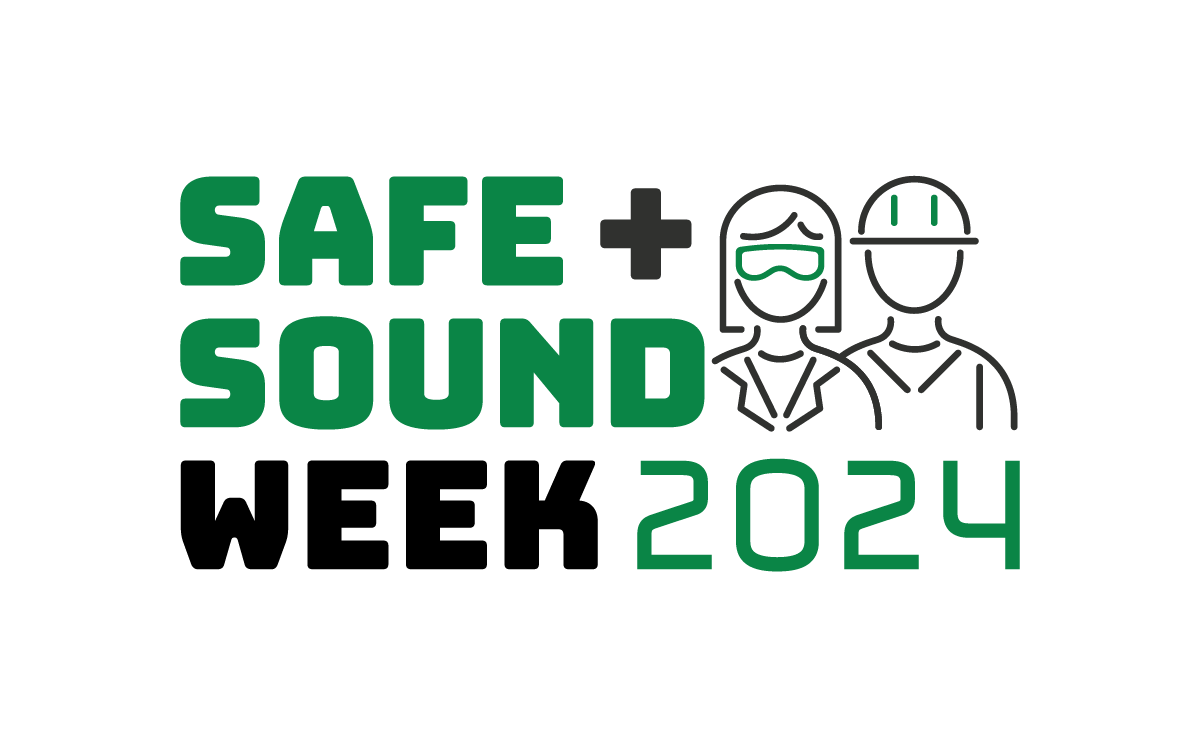 Dear Customers,
Due to the pandemic, MOSH Consultation and the Training and Education Department will not be able to hold our Safe and Sound Kick-Off Event this year. However, there are many more ways you can participate and keep the momentum to move your safety and health program forward. You can still participate in Safe and Sound by accessing the materials provided by OSHA . The pandemic has provided a new challenge for all workplaces. There is no better time to reassure your employees that you are committed to their welfare.
Employee participation is a fundamental component of safety and health programs. We suggest empowering your employees by giving them the opportunity to communicate their concerns and help build or restructure your program. Employee participation in developing best practices for COVID-19 or training on best practices will give them the peace of mind in knowing you genuinely care, and are actively protecting them. Included are links to OSHA and a NIOSH blog, The Role of Organizational Support and Healthy Work Design. The blog provides some fantastic talking points to consider for your event.

We encourage you to visit the links to register your Safe + Sound event, and for useful materials and discussion topics. Our Consultants are available to assist you at no cost. This includes meeting with you by video conference using Google Meets and similar other platforms, or even providing training on the safety and health topic of your choice.
There is no better time to collaborate with us to protect your business and employees. Contact us today to start planning to take your business to the next level!