Fees - Heating, Ventilation, Air Conditioning and Refrigeration Contractors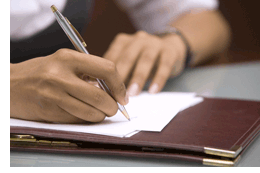 Fees
Fees are set by law and regulation and are subject to change with public notice given.
Master: $75
Master Restricted: $25 for each category, maximum $75*
Limited: $75
Inspector: $0
Journeyman (including Journeyman Restricted): $20
Apprentice: $10
*Master Restricted licenses are issued in one and up to four combinations of areas of expertise in HVACR work (heating, forced air, heating - hydronic, ventilation, air conditioning and refrigeration). The assessment per category is capped once an individual licensee qualifies in three areas of HVACR expertise.