Maryland State Athletic Commission


Important COVID-19 Information for Customers
(Updated April 21, 2020)
The offices of the Maryland State Athletic Commission currently have limited access to the public. Please be patient with us, as it may take longer than usual to respond to voicemails and e-mails. E-mails are preferable to phone calls at this time. We can be reached using our contacts page for telephone numbers and e-mail addresses of individual staff members, or you may send your concerns to our general e-mail address and your message will be routed to the appropriate person.
It is important to note that all license expiration dates have been temporarily extended per an Executive Order from Governor Larry Hogan. You are encouraged to continue renewing your licenses, and performing all other activities that are required for your license to the extent that you are able.
Coronavirus/COVID-19 Information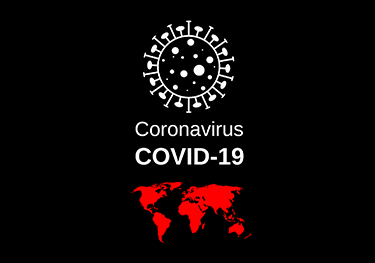 The Maryland State Athletic Commission manages, supervises, and regulates the sports of boxing, kick boxing, mixed martial arts, and professional wrestling in the state of Maryland. The commission establishes high health and safety standards for the participants in these sports, licenses individuals involved in commission-sanctioned events as contestants (including boxers, kick boxers and mixed martial arts contestants), managers, matchmakers, referees, judges, promoters, seconds (corner men for combative sports; valets for wrestling), and wrestlers. The commission carries out its mission by reflecting and maintaining safety and fairness as its guiding principles. The commission is fully attentive to and supportive of the various needs of licensees engaged in their respective fields and professions. The commission's strong commitment to regulatory excellence is reflected through the work and integrity of its experienced staff of officials, inspectors, and ringside physicians.
News and Updates

For Boxers — Obtaining a Professional Boxer's Federal Identification Card

For MMA Contestants — Obtaining a National MMA Identification Card
Proposed Regulations Currently Open for Public Comment
There are no proposed regulations by the Maryland State Athletic Commission at this time.
To register your comments with the commission,please contact us at:

Contact the Commission
Maryland State Athletic Commission
500 North Calvert Street, 3rd Floor
Baltimore, MD 21202-3651
Phone: 410-230-6223
Fax: 410-962-8480
E-mail: dloplathleticcomm-labor@maryland.gov