Forms and Fees - Professional Engineers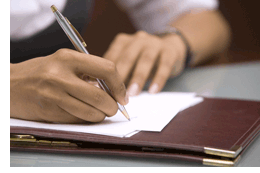 Fees
Fees are set by Law and Regulation and are subject to change with public notice given.
License fee (including renewal): $76
Nonrefundable application fee:
Reciprocal license: $50
PE exam: $50
FE exam (EIT): NO FEE
Reinstatement fee for expired license: $100 plus $76 renewal fee
Verification fee: $20
Engineer-in-training certificate fee: $15
Retired status license: $50
Replacement license certificate fee: $35
Note: Applicants for Re-examination, once approved, do not pay the non-refundable application fee for additional sittings.
Make check or money order payable to PE.